DJ Deluxe is currently uploading classic mixes as part of his popular mix show,
Deluxe has re-collected twenty classic mixes since April by remastering to increase sound quality and fidelity to standards rarely heard outside a recording studio.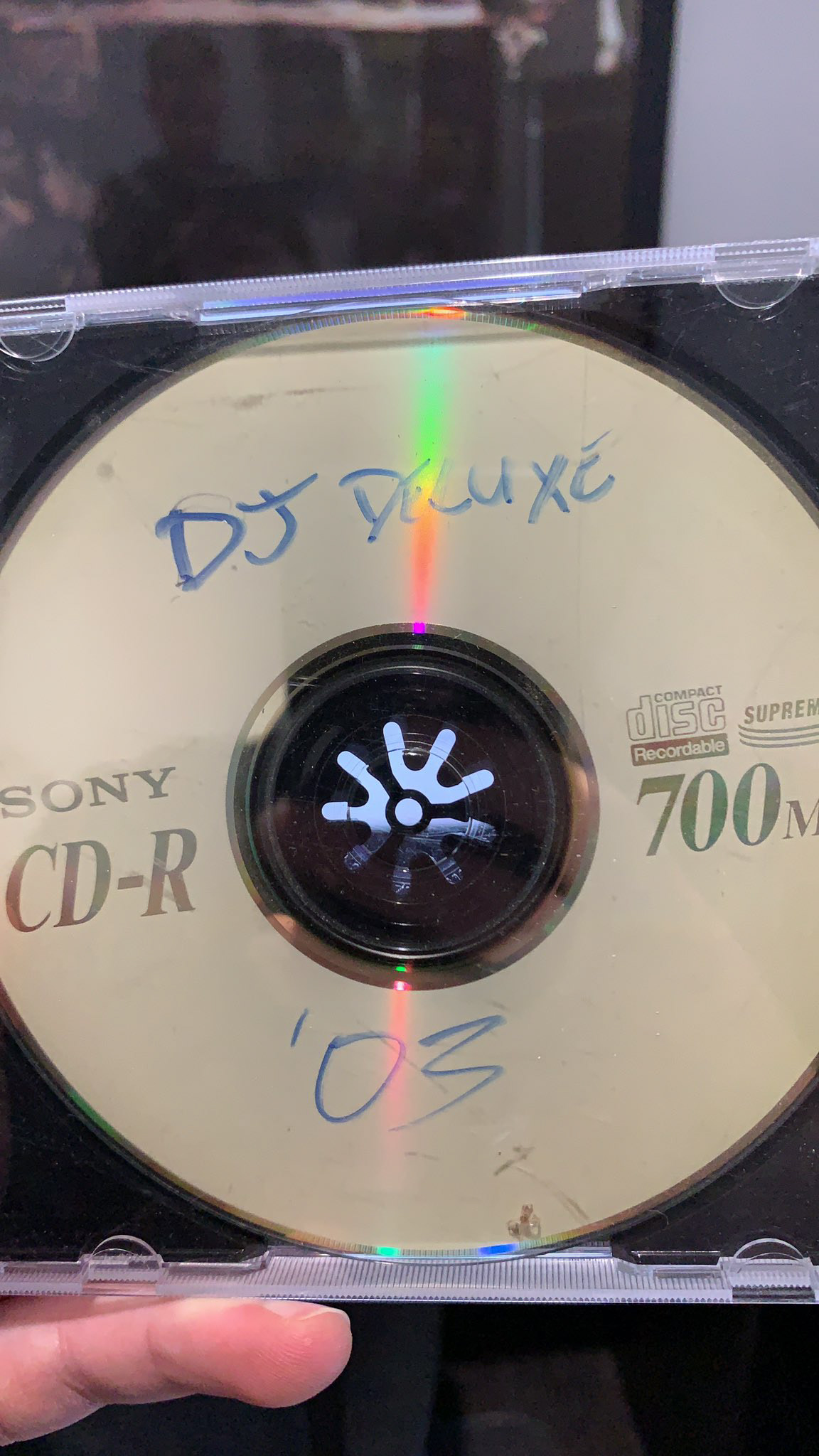 Mix Re-Collection #22- Free to stream NOW!
New mixes releasing this weekend after taking a short break during Christmas and New Year's.