Click on the title or on the mix cover to access Deluxe's Mixcloud page featuring his brand-new mix so you can stream it and enjoy brand-new music mixed by Deluxe for the first time since 2016!
WELCOME TO THE ONLINE HOME OF THE DELUXE 2002/2003 R&b MIXES 
The Original Old School R'N'B mixes by Deluxe are available to stream below and plans are coming together to make the mixes available to purchase as a digital download for the first time legally in nearly 20 years! There will also be news to share soon about the upcoming 20 year anniversary of Deluxe 2002!
enjoy streaming the mixes below!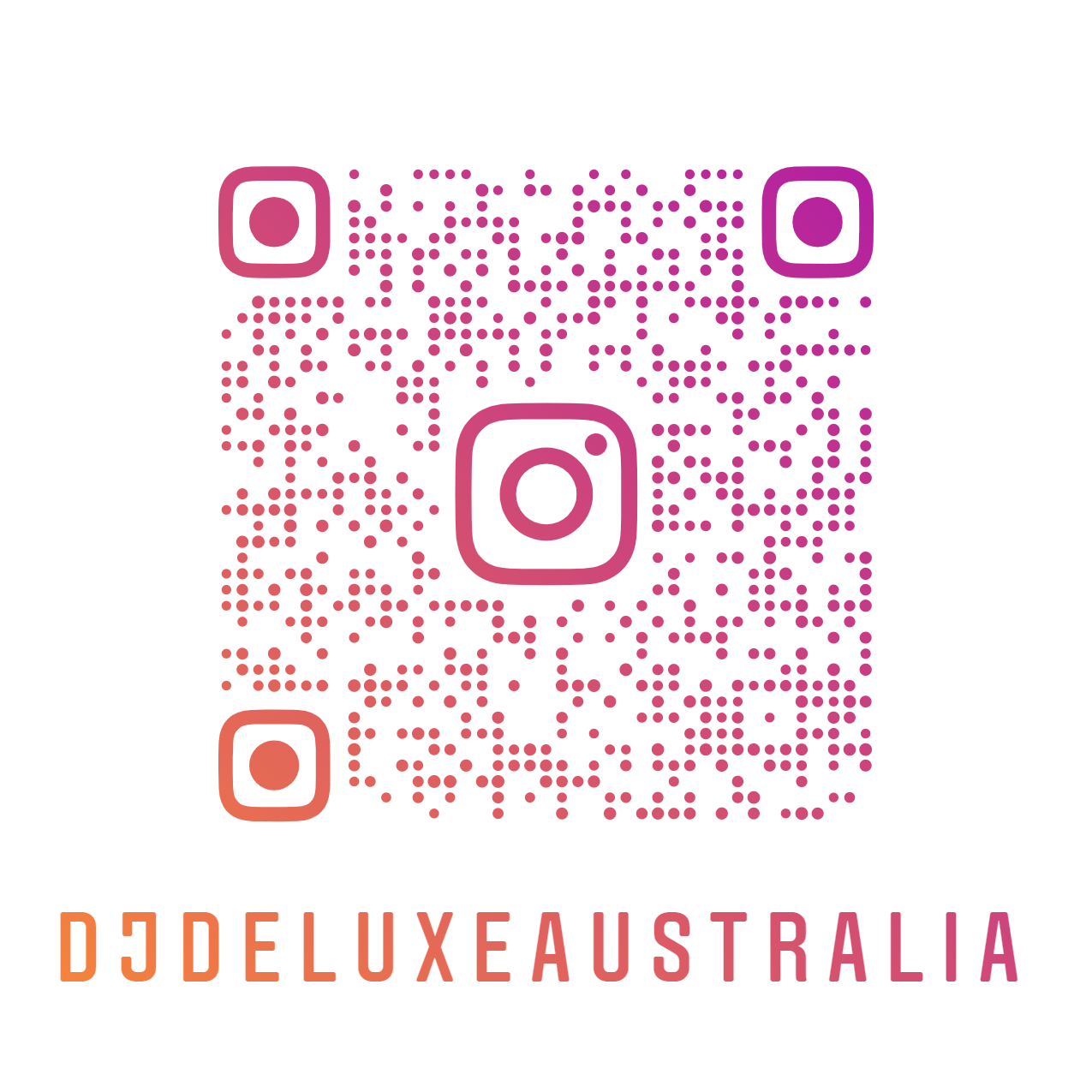 © 2020 #Deluxe v Mannie Productions