DELUXEFUTUREHOUSE:
The First Trip
 is here! Click on the title or on the mix cover to access Deluxe's Mixcloud page featuring his brand new mix so you can stream it and enjoy brand-new music mixed by Deluxe for the first time since 2016!
************************************
MAJOR UPDATE FOR ALL FOLLOWERS
**************************************
Deluxe finally released his brand new mix after a four year hiatus to evaluate the music and mix scene after losing his motivation to produce new mixes due to what he percieved as a loss in the quality of new music being produced,  released and THEN expected to be used by dj's and production creators to mix FOR FUN AND WORK. he will probably share something about his feelings during this time in an upcoming mix release where he will again present AT THE INTRO.
 well he has returned with a new mix and a new sound that hints he may have found some hope in the music he SHARES in this brand new two hour set recorded in deluxe's home studio in sandhurst in melbourne, australia.  during this covid-19 lockdown  he has QUITE QUICKLY fully embraced the world of MUSIC streaming in high quality lossless hd audio and posting his mixes on mixcloud while providing extra content to new mixcloud select subscribers he never thought he would acquire! 
with nearly 20 episodes of his

mix recollection series

completed since starting back in april and now a brand new mix with a promise to make more, this is the perfect time to consider joining deluxe on his return journey towards whatever may present itself as the next challenge to mix through. with years of experience in sound and radio producTION, he has started dabbling in modifying the structure of his mix releases by hosting and presenting while also calling those recordings a mix show

INSTEAD OF JUST A MIX PLAYING WITHOUT ANY INTRODUCTION FOR

 

listeners WHO don't seem to care that he is talking at the start of his mixes. THESE SHORT INTRODUCTIONS HAVE allowed deluxe to connect directly with HIS listeners and updating them with news and upcoming events. 
he has also started using his very amateur website MORE ACTIVELY by creating his very own business venture to allow opportunities around sound production and mixing to have a better chance of succeeding. he is also the owner of the webdomain djdeluxe.com.au which allows listeners to visit one central online destination and use the connections from there to visit other sites like deluxe's barely BREATHING facebook page, his popular instagram full of other djs and other places like twitter and tumblr that exist to promote his mixes to whomever can take some time to CLICK ON HIS LINKS.
he now has an idea to present other djs from mixcloud on his mix shows as a way to promote communication between collegues and also share rare and exclusive mixes from other creators for the benefit of his followers who may be looking for more variety than what deluxe currently offers. HOWEVER deluxe is rarely impressed SO WHO KNOWS WHEN THIS MAY HAPPEN?
newsflash,

he has been impressed and can't wait to share more news with you during the next mix release happening sooner than you know. that's the latest from djdeluxe.com.au and i hope you are considering becoming a

mixcloud select member for deluxe

as he seems to be motivated greatly by his followers that actually spend less than $3  a month supporting music artists and creators like him. that small donation helps towards the large licensing costs required to run such a large endeavour like mixcloud where every creator needs those licencing deals to continue doing what they do for the site and their followers. please consider joining

deluxe's mixcloud select by

clicking here and following the super simple instructions. it's less than the cost of a cup of coffee a month to benefit from the creativity of deluxe and other creators like him. THE EXCLUSIVE MIX COUNT IS ALSO SLOWLY INCREASING FOR MEMBERS TO ENJOY ON THE MIXCLOUD APP WHICH ALLOWS THEM TO DOWNLOAD ANY OF MY MIXES TO THEIR MOBILE DEVICE! EVEN I CAN'T DO THAT YET SINCE I AM YET TO FIND ANOTHER DJ TO SUBSCRIBE TO, HOWEVER THIS MAY CHANGE SOON. DON'T FORGET TO FOLLOW, LIKE AND SHARE MIXES AND IF YOU HAVE A MIXCLOUD ACCOUNT YOU CAN ALSO REPOST ANY MIXCLOUD MIX ONTO YOUR PROFILE PAGE TO CREATE YOUR VERY OWN COLLECTION OF DJ MIXES.

DON'T BE A SUCKER AND PAY FOR A PREMIUM MIXCLOUD SUBSCRIPTION ($7.99+)

 BEFORE YOU SUBSCRIBE TO DELUXE AND EXPERIENCE THE WEBSITE AND APP UPGRADES THAT OCCUR INSTANTANEOUSLY FOR A MUCH MORE AFFORABLE COST!
until next time, stay happy and safe!
 (who did you think was typing all this?)
WELCOME TO THE ONLINE HOME OF THE DELUXE 2002/2003 R&b MIXES 
The Original Old School R'N'B mixes by Deluxe are available to stream below and plans are coming together to allow the mixes available to purchase as a digital download for the first time legally in nearly 20 years! There will also be news to share soon about the upcoming 20 year anniversary of Deluxe 2002!
enjoy streaming the mixes below!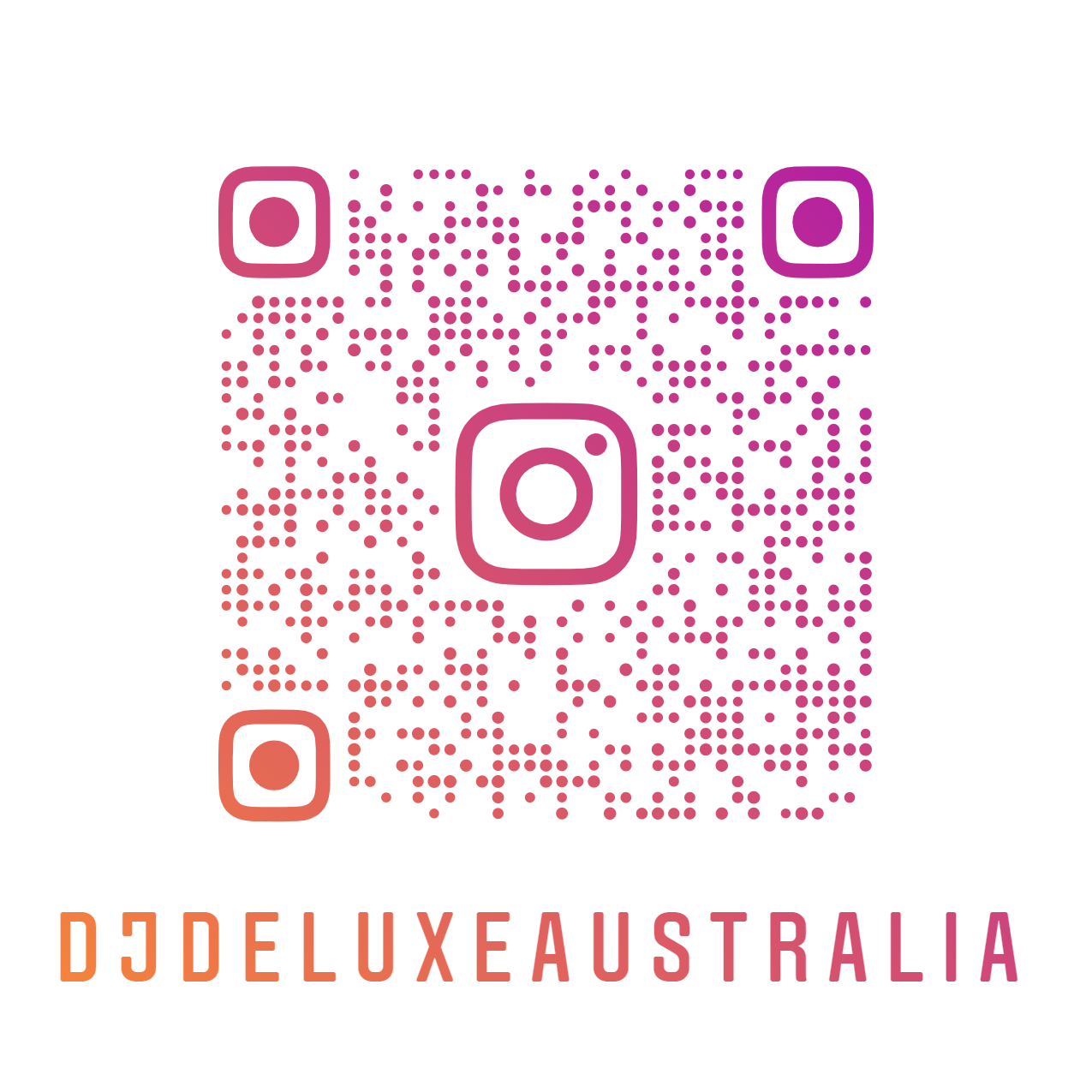 © 2020 #Deluxe v Mannie Productions